Saatva Mattress – America's Best Luxury Mattress for Best Price
Saatva Mattress – The most Luxurious Mattress
How would it be, if you can get a mattress superior in quality and lesser in price which means the best luxury mattress at an affordable price? It would be a great deal, won't it? Actually, it would be super awesome! Saatva presents to you this super awesome deal; it is the company with the best luxury mattress, which it offers at an amazingly cool price! Saatva mattresses are the epitome of luxury and comfort! Saatva is an online company and brand that is considered one of best in the mattress industry.
Well built innerspring mattresses with the encasement of foam is a design that can be seen only in hotels of luxury. These types of mattresses are very high in terms of comfort. Saatva has the same design, actually, it has got more than that. It has used in its mattresses advanced technology that further enhances the quality and increases the comfort providing capability of the mattress. The feel and the exemplary sleeping experience that you get in a luxurious hotel bed, the same enchanting luxurious sleeping experience can be enjoyed in the comfort of your very own bedroom, courtesy Saatva mattresses!
What makes Saatva Mattresses Luxurious?
Why are Saatva mattresses defined as luxurious? The structure and constituents of the mattress make it so. Saatva mattress is an innerspring mattress built using the advanced coil-on-coil technology. In this technology coils are placed on top of coils, this arrangement creates a strong structure that not only offers support but also provides flexibility to the mattress. This flexibility helps the mattress to contour to the body shape easily and lift the pressure from the pressure points. The contouring is made easier by the bio-based foam that encases the coils and forms most part of the upholstery. The elegant looking cotton cover of the mattress is made up of 100% organic cotton. The steel used is the high quality recycled steel. The mattress does not just look luxurious, it actually feels luxurious.
Saatva in a nutshell
Saatva is an only-online American company.
Saatva has got 11 factories that manufacture its luxurious mattresses and 31 distributing centers.
Saatva mattresses are handmade by skilled craftsmen.
Saatva has embedded sleep wellness technologies in its mattress.
Saatva mattresses follow green initiative.
The mattresses are available in three different types (plush soft, luxury firm and firm).
Saatva mattresses have a 15 years non-prorated warranty period and also comes with a 45 day trial offer.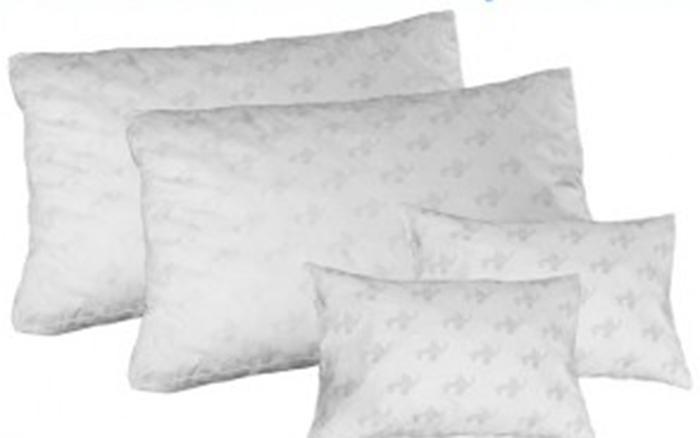 The combination of 3 sizes patented Interlocking fill makes the perfect MyPillow. This allows for the softness and adjustability of a down pillow while maintaining support and staying cool all night.
Change the look of your mattress with these luxurious cotton material from SOL Organics!!! The company is made in the USA that offers duvets and beddings that are free from any allergens. Absolutely organic, SOL Organix offers excellent shipping policy and returns.